Attentive and meticulous for customers, giving pennants to customers
---
---
Attentive and meticulous for customers, giving pennants to customers
On November 6, 2021, Chairman Ma Yingyao of Xingtai Yelong Precision Roll Manufacturing Co., Ltd. and his party visited Guiyang Xianfeng Machine Tool Co., Ltd. and sent us a pennant with the words "Building cutting-edge precision grinding machine equipment and helping the green energy industry take off" to us In the hands, it fully expresses the high recognition of our company's product quality and technology.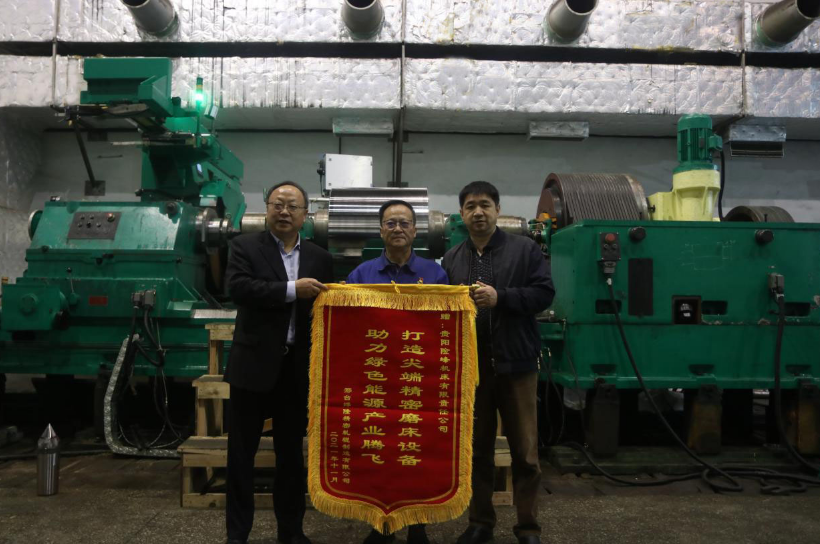 A pennant shows responsibility and responsibility, and between the lines reveals true feelings and trust. Being chosen is a kind of trust, and being recognized is a kind of happiness. What customers send is not only a pennant, but also an honor and responsibility, which is the best for the company. 's compliment. Guiyang Xianfeng has always been guided by scientific development, focusing on quality, technology, standards, service, reputation and efficiency, and closely focusing on "professionalism, specialization and innovation to promote development, strict management to ensure credibility, and to create high-quality products to create brands and customers. Satisfaction is the purpose" quality policy, vigorously implement the strategy of winning by quality, and win the market with excellent product technology quality and high-quality service. More and more units cooperate with Guiyang Xianfeng Company.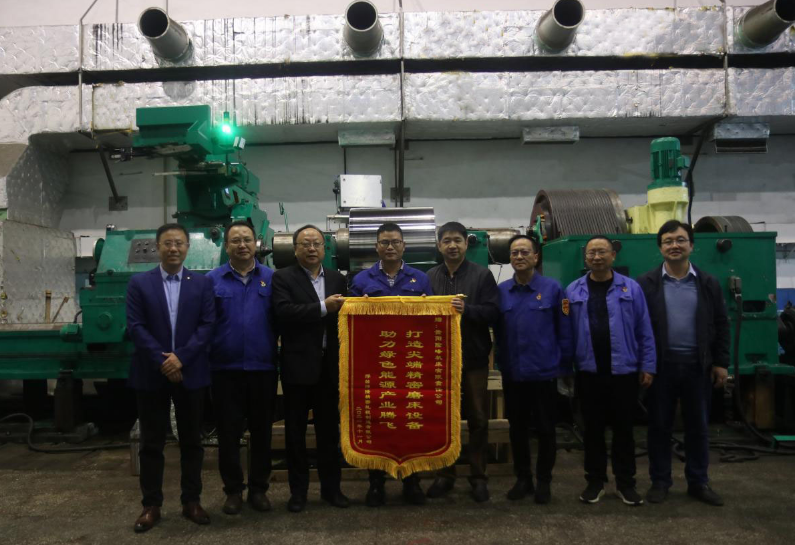 The gold cup and the silver cup are not as good as the customer's reputation. Guiyang Xianfeng will, as always, not forget the original intention, forge ahead, create high-quality products with ingenuity, provide the best quality service, and hand in a satisfactory answer to customers, so as to live up to every trust of our customers. , strive to be the industry leader!
---