[The person in charge of the company talks about implementing the spirit of the Provincial Party Congress] Yi Yaxiang, Chairman of Guiyang Xianfeng: Steadily promote the pace of listing and contribute to the high-quality development of Guiyang's industry
---
---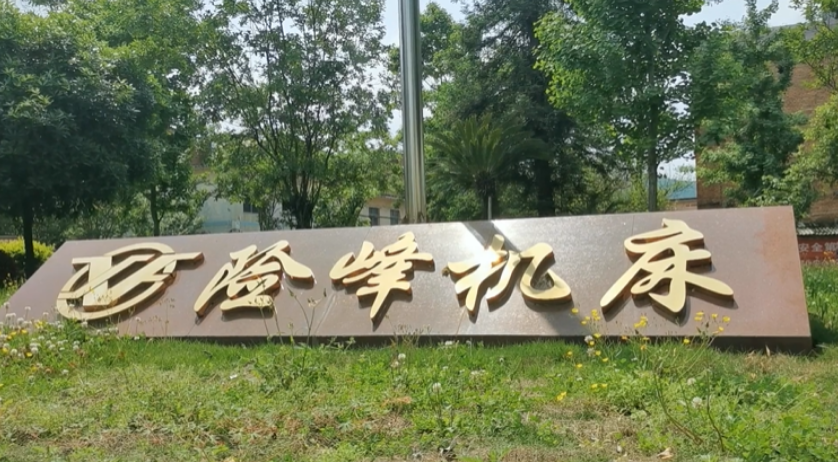 The 13th Provincial Party Congress clearly stated that it is necessary to strive for breakthroughs in industry and take new industrialization as the primary task of high-quality development. "This makes all the cadres and workers of Guiyang Xianfeng feel excited and encouraged, especially the content about deepening the reform of state-owned enterprises, which points out the direction for the enterprise to further deepen the reform." said Yi Yaxiang, chairman of Guiyang Xianfeng Machine Tool Co., Ltd.
Yi Yaxiang, Chairman of Guiyang Xianfeng Machine Tool Co., Ltd.
"Machine tool is known as the 'mother of industry'. As a state-owned machine tool manufacturing enterprise, we have the responsibility and obligation to produce grinding machine products with higher manufacturing precision and better performance, and contribute to the high-quality development of Guizhou and Guiyang industries." Yi Yaxiang Say. Guiyang Xianfeng has always focused on the innovative R&D and application of high-end CNC precision grinding machine manufacturing. The "Xianfeng" brand roll grinders, centerless grinders and other products are widely used in steel, non-ferrous metals, military, shipbuilding, new energy and other industries, and are exported All over the world, it is the key backbone enterprise of China's machine tool manufacturing industry.
As the pioneer of China's roll grinder manufacturing industry, Guiyang Xianfeng is the birthplace of China's first roll grinder and first CNC roll grinder. It has won more than 40 national authorized patents, and many national and provincial scientific and technological progress awards. , has filled the domestic gap many times.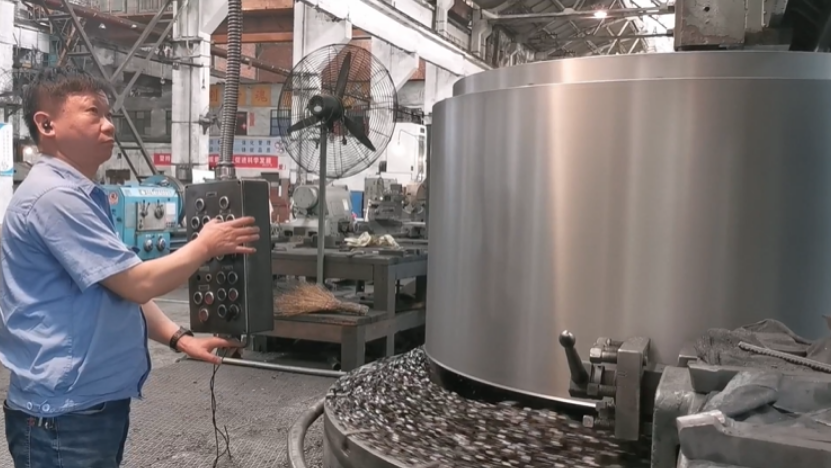 Facing the existing advantages, Guiyang Xianfeng did not "lay down", but moved forward bravely, continued to promote technological innovation, and led the development of the industry.
"China's machine tool industry is moving towards the fast lane of intelligent manufacturing transformation and upgrading. We will keep an eye on market demand, lead by technological innovation, strengthen standardized management and market development, and continuously improve the core competitiveness of products." Yi Yaxiang said.
Yi Yaxiang said that Guiyang Xianfeng will study, publicize, and implement the spirit of the Provincial Party Congress, centering on the "one core, two guarantees" business policy, coordinate development and safety, speed up the completion of technical transformation projects, and steadily advance the pace of listing. Guarantee the preservation and appreciation of state-owned assets, accelerate the promotion of high-quality development of enterprises, and contribute to the hard work of creating a new chapter in the modernization of Guizhou with practical achievements. "
---